Longmont Genealogical Society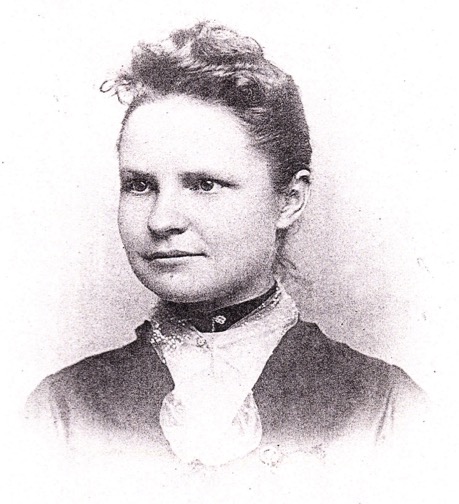 Welcome to our site! Check the information we have posted and see if it may be of help to you in your research. We hope that if you have Longmont ancestry you will find something of interest. Thanks for visiting - we hope you'll come back again soon.
Our Mission Statement
To promote and encourage an interest in genealogy, and to educate members and the interested public in genealogical research. To maintain and elevate genealogical standards; to stress the importance of accuracy in research through careful documentation. To locate, preserve, publish and index public and private genealogical / historical records. To assist and support any genealogical institutions or repositories in Colorado which are open to the public.
---