About The Longmont Genealogical Society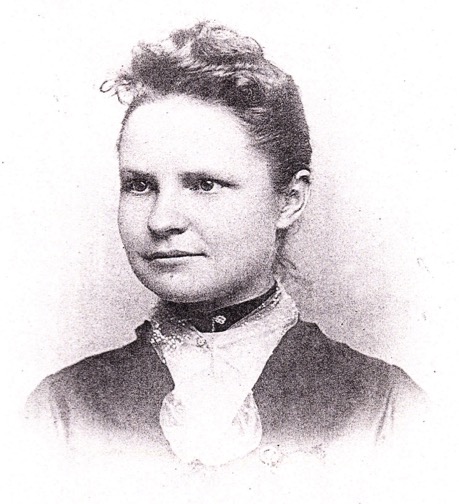 Welcome to our site! Check the information we have posted and see if it may be of help to you in your research. We hope that if you have Longmont ancestry you will find something of interest. Thanks for visiting - we hope you'll come back again soon.
Our Mission Statement
To promote and encourage an interest in genealogy, and to educate members and the interested public in genealogical research. To maintain and elevate genealogical standards; to stress the importance of accuracy in research through careful documentation. To locate, preserve, publish and index public and private genealogical / historical records. To assist and support any genealogical institutions or repositories in Colorado which are open to the public.
Month Meetings
First Lutheran Church (Friendship Center), corner of 3rd and Terry Streets, Longmont, Colorado
2nd Wednesday of each month at 1:00 PM except for July and December when meetings include a pot luck luncheon and begin at Noon.
---
2023 LGS OFFICERS

President :
VP & Program Chair :
Secretary :
Treasurer :
Membership:

Margaret Lindblom
Therese Cordes
Karen Moscow
Joyce Taff
Jan Steury

Please consider attending our monthly meetings. Bring a friend with you.
If you would like to join our organization click here to print a Membership Application.

| | |
| --- | --- |
| | Click on the Logo to find us on Facebook! |
The Standing Rules for the Longmont Genealogical Society along with the Elected Positions and Board Position job descriptions have been updated. Please review the job descriptions if you are interested in serving in one of these capacities. We are always grateful for members willing to serve LGS and make our Society an asset to its members. Please click on the links below to information you are interested in.
Note: You must have Adobe® Reader® on your computer to read or print these files.



Click here to get Adobe® Reader®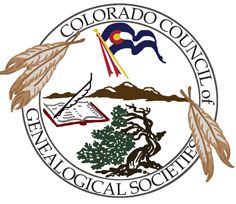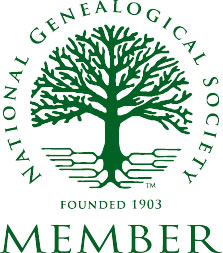 LGS is a proud member of CCGS and NGS
---

Copyright © 1999 - by the Longmont Genealogical Society. All rights reserved.