Longmont Genealogical Society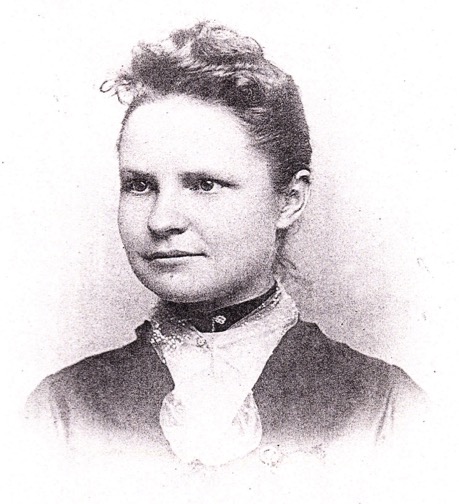 Genealogy Instructional Aids
We all gain from sharing our knowledge and experiences with others.

Below is a list of resource materials designed to help answer some frequently asked questions.
---
Quotes:
What is Research? It is what I'm doing, when I don't know what I'm doing.
~ Author Unknown ~


---

Copyright © 1999 - by the Longmont Genealogical Society. All rights reserved.