Longmont Genealogical Society


Welcome Back !!

---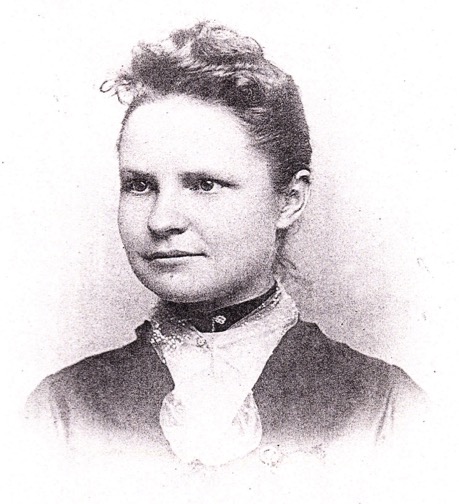 Dear LGS Members And Guests,

We are all excited about returning to in-person LGS meetings at Longmont Evangelical Lutheran Church on 3rd Ave/Terry Street, Longmont. Our in-person meeting will start promptly at 1 pm, the 2nd Wednesday of the month, in the Friendship Center. However, to do so, it is essential for LGS members and guests to be aware of the Church guidelines (COVID Addendum) which follow below. Please read over the guidelines so that we are all prepared for our first in-person meeting.


1. Access to the building is limited to the Friendship Center, and adjoining restrooms, without use of the water fountain or other areas of the church building.
2. All participants acknowledge that this is a public gathering and attend at their own risk.
3. For vaccinated participants, wearing a mask is personal choice.
4. Unvaccinated participants over the age of 2 years are required to wear masks at all times, except when eating/drinking.
5. Vaccination of all participants from outside groups is highly recommended.
6. Wearing masks is a personal choice for those who have been vaccinated. Adhere to social distancing as much as possible.
7. Participants experiencing symptoms of illness are asked not to attend.
The Church requests that all users of the building recognize that the congregation sees the property as holy space and accordingly treats the space and each other with respect and care.
---
Guest Invitation Subscription Form.
Click here to
Unsubscribe from the email list.
Those on the mail list will receive an e-mail invitation to this meeting a day or two before the meeting. You need to register only once to receive invitations for future meetings.
---

Copyright 1999 - by the Longmont Genealogical Society. All rights reserved.