Longmont Genealogical Society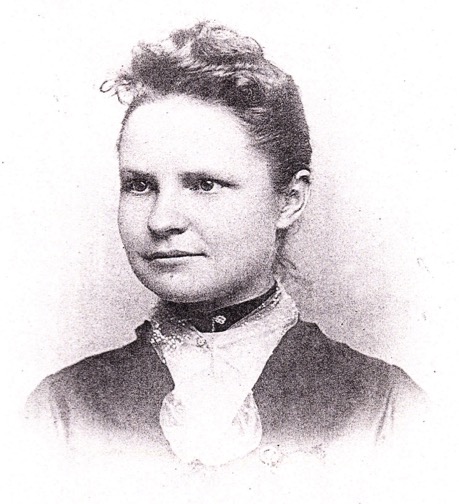 Welcome to our site! Check the information we have posted and see if it may be of help to you in your research. We hope that if you have Longmont ancestry you will find something of interest. Thanks for visiting - we hope you'll come back again soon.
Our Mission Statement
To promote and encourage an interest in genealogy, and to educate members and the interested public in genealogical research. To maintain and elevate genealogical standards; to stress the importance of accuracy in research through careful documentation. To locate, preserve, publish and index public and private genealogical / historical records. To assist and support any genealogical institutions or repositories in Colorado which are open to the public.
---
Monthly Meetings
First Lutheran Church (Friendship Center), 803 Terry Street, Longmont, CO
2nd Wednesday of each month at 1:00 PM except for July and December when meetings include a pot luck luncheon and begin at Noon.
---
Longmont Family History Center Hours of Operation
Tuesdays: 10am - 3pm & 6pm - 8pm
Thursdays: 10am - 3pm
Saturdays: 9am - Noon
Closed: Week of Thanksgiving
2 weeks over Christmas and New Years
Call 303 - 772 - 4373 for possible closings on snow days.
The Family History Center has free access to Ancestry.com and other family history software and websites that generally charge for subscriptions. If you need assistance navigating these materials, several aids are typically available to help.
The Center is located at: 1721 Red Cloud Road, Longmont, CO 80501
Society's Book Collection Donated to the Longmont Family History Center
Our Collection of books on genealogy from "how-tos" to local history Longmont and some CD collections has been donated to the Longmont Family History Center at 1721 Red Cloud Road, Longmont. Check the
index to the Book Collection
and then visit the FHC to read the books or review the CD's.
LGS donated Genealogy Training Videos to the Longmont Public Library
Forty-five Legacy Training Videos are available thorough the Longmont Public Library. They cover many topics that may help you with your research.
Click here to see a list of available videos.
---

Copyright © 1999 - by the Longmont Genealogical Society. All rights reserved.