Longmont Genealogical Society
Month Meetings
First Lutheran Church (Friendship Center), 803 Terry Street, Longmont, CO
2nd Wednesday of each month at 1:00 PM
except for July and December when meetings include a pot luck luncheon and begin at Noon.


---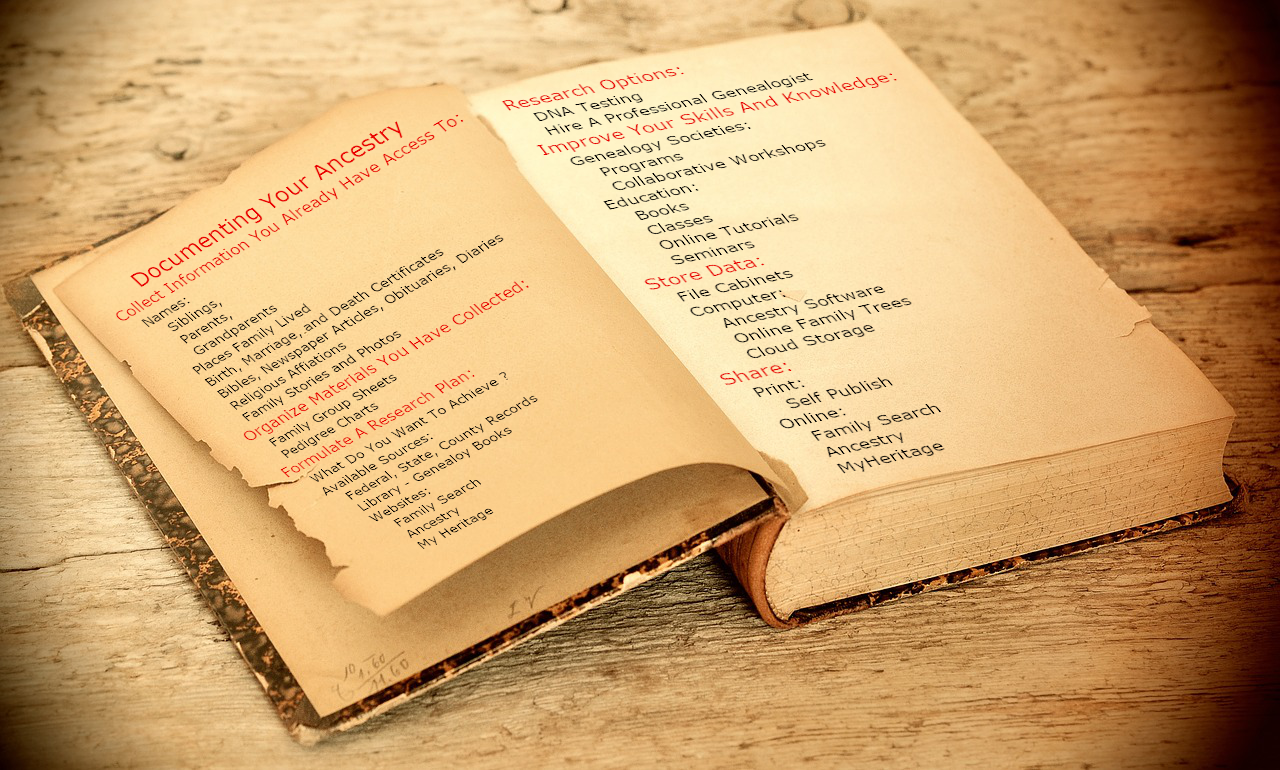 ---



October 9, 2019

3:00 PM




Leslie Ross Presents: Genetic Counseling, DNA, and Cancer

In this program, you will learn about genetic counseling as a profession. Specifically, the speaker will discuss genetic counseling and genetic testing in individuals with cancer or with a family history of cancer. You will learn about the technology used to do genetic testing in a clinical setting and how that technology compares to the technology used for direct-to-consumer genetic testing like 23andMe and Ancestry.com. You will also learn about the limitations of genetic testing for ancestry or health information through direct-to-consumer genetic testing. Finally, you will better understand when the results of a direct-to-consumer test indicate a need for genetic counseling and confirmation genetic testing.

---

Copyright © 1999 - by the Longmont Genealogical Society. All rights reserved.