Longmont Genealogical Society
Monthly Meetings
First Lutheran Church (Friendship Center), 803 Terry Street, Longmont, CO
2nd Wednesday of each month at 1:00 PM
except for July and December when meetings include a pot luck luncheon and begin at Noon.


---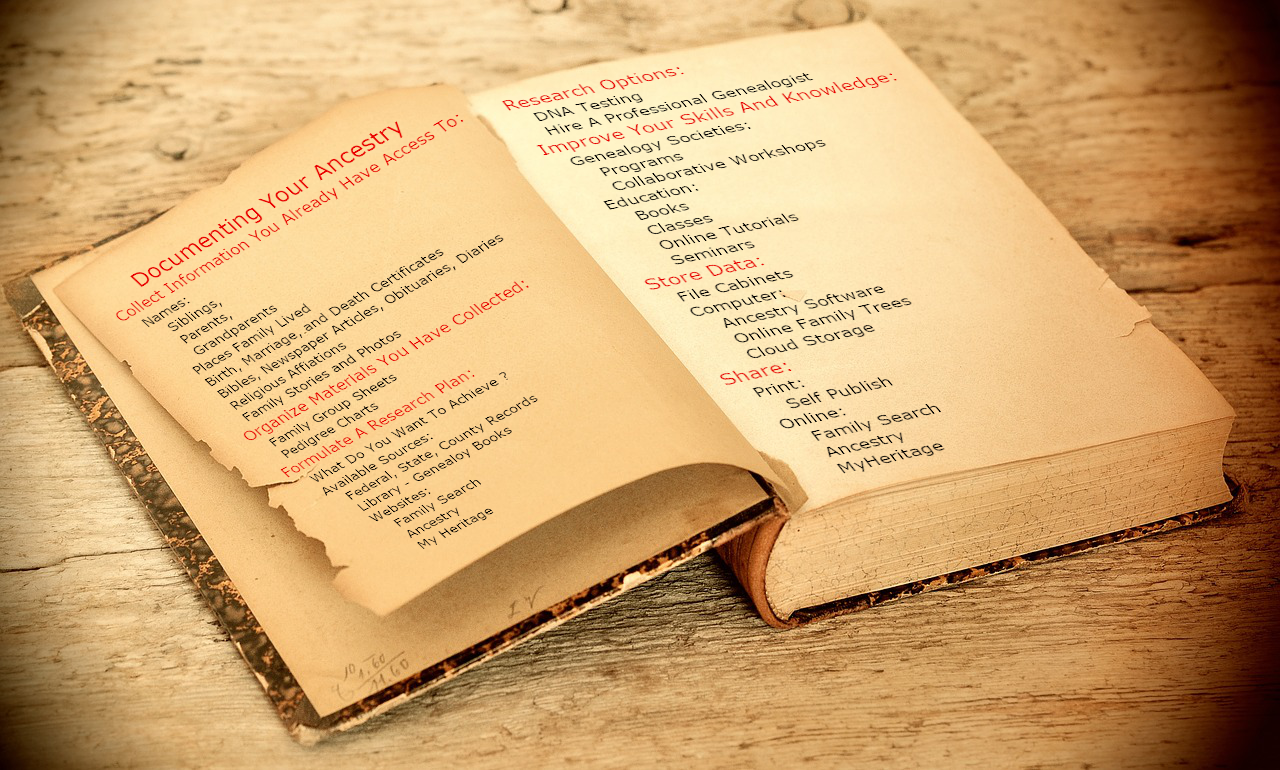 ---
---
Special Learning Opportunities
---



Wednesday

November 20, 2019

1:30 -
4:00 PM



Collaborative Research and Learning Workshop for Genealogy



Longmont Genealogical Society and SCTC
Front Range Community College, Computer Lab
Room A-1444, Administration Building



A Place to Share and Work with Others on Genealogy

*Have you made a new discovery or have a hint
you'd like to share?
*Do you have a question about; on-lines resources, personal genealogy software, a research problem,
or just a how-to question?



What to Bring:


*Your latest discovery, question and any information you already have.
* A laptop, if you use one [Computers are available in the lab]
* User IDs / Passwords, that you use, for Internet Resources;
Ancestry, Legacy, FamilySearch, etc.

---

Copyright © 1999 - by the Longmont Genealogical Society. All rights reserved.