Longmont Genealogical Society
Monthly Meetings
First Lutheran Church (Friendship Center), 803 Terry Street, Longmont, CO
2nd Wednesday of each month at 1:00 PM
except for July and December when meetings include a pot luck luncheon and begin at Noon.


---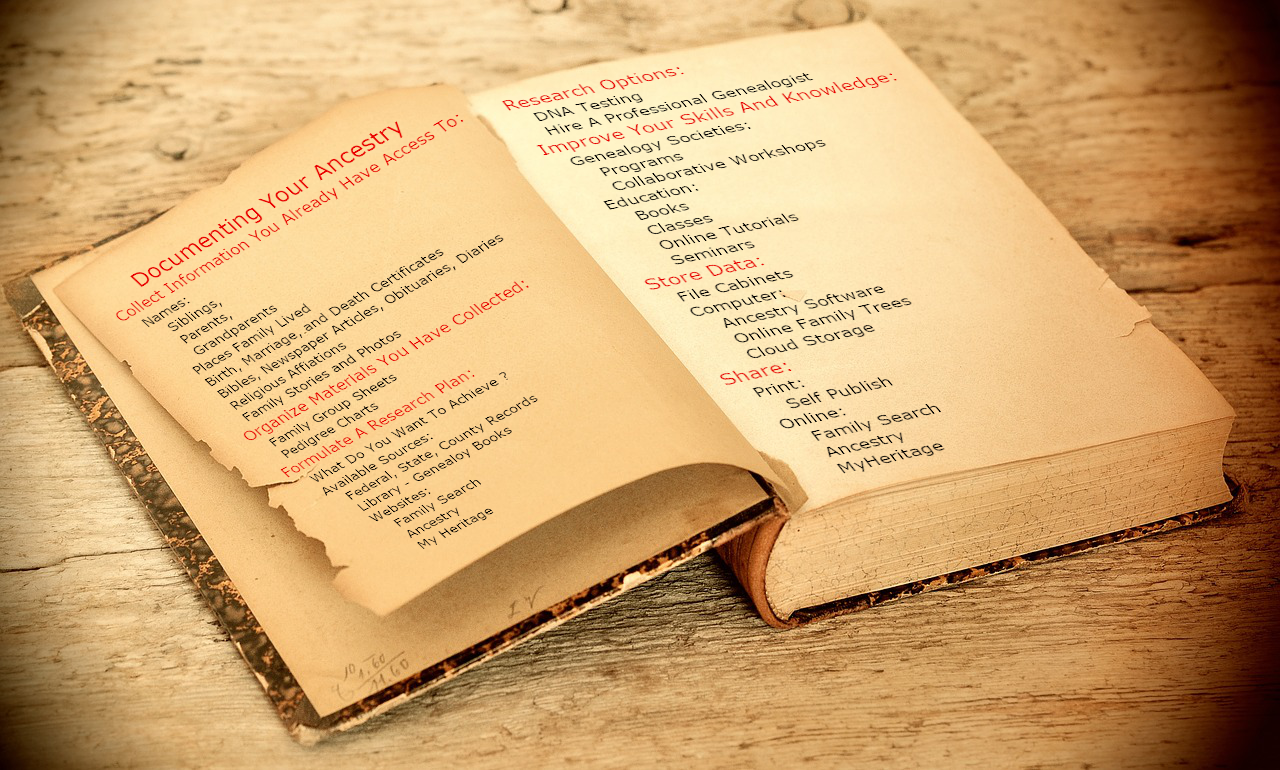 ---
Special Learning Opportunities



Wednesday

September 25, 2019

1:30 -
4:00 PM



Collaborative Research and Learning Workshop for Genealogy



Longmont Genealogical Society and SCTC
Front Range Community College, Computer Lab
Room A-1444, Administration Building



A Place to Share and Work with Others on Genealogy

*Have you made a new discovery or have a hint
you'd like to share?
*Do you have a question about; on-lines resources, personal genealogy software, a research problem,
or just a how-to question?



What to Bring:


*Your latest discovery, question and any information you already have.
* A laptop, if you use one [Computers are available in the lab]
* User IDs / Passwords, that you use, for Internet Resources;
Ancestry, Legacy, FamilySearch, etc.




October 9, 2019

3:00 PM




Check out this special DNA Study Group program.
Everyone is Welcome - Bring a friend !

Leslie Ross Presents:

Medical DNA

Genetic Counseling, DNA, and Cancer


In this program, you will learn about genetic counseling as a profession. Specifically, the speaker will discuss genetic counseling and genetic testing in individuals with cancer or with a family history of cancer. You will learn about the technology used to do genetic testing in a clinical setting and how that technology compares to the technology used for direct-to-consumer genetic testing like 23andMe and Ancestry.com. You will also learn about the limitations of genetic testing for ancestry or health information through direct-to-consumer genetic testing. Finally, you will better understand when the results of a direct-to-consumer test indicate a need for genetic counseling and confirmation genetic testing.

Location : First Lutheran Church (Friendship Center), 803 Terry Street, Longmont, CO



October 14, 2019
and October 15, 2019

1:00 to 3:00 PM




Intermediate Genealogy Workshop

The Longmont Genealogy Society will be sponsoring an Intermediate Genealogy Workshop on October 14th & 15th in the classroom at the LDS Church, 1721 Red Cloud Rd (off 17th Street). Classes will start promptly at 1:00 until 3:00 pm each day. You may bring your own laptop or use the computers in the lab. We intend to cover the following topics: Find a Grave, Rootsweb, how to access county websites, using Family Search (by Tom Floodeen), how to find obituaries and newspaper articles and where to find both federal and state censuses. Added this year will be "reading legal descriptions". If time permits, we will demonstrate using Ancestry.com.

If you did not sign up at the August LGS meeting, please click here to email Gail Lewis to reserve your seat in the Workshop. Seating is limited.

Location : LDS Church, 1721 Red Cloud Rd (off 17th Street), Longmont, CO
---

Copyright © 1999 - by the Longmont Genealogical Society. All rights reserved.