Ryssby Cemetery Extraction Project 2007 Volunteers

Volunteers from the Longmont Genealogical Society work to extract information from the
tombstones of the Ryssby Cemetery. The church was built in 1881 - 82
by emigrants from Ryssby, Sweden, who arrived here in 1869.
Ryssby Church
Volunteers
Known Burials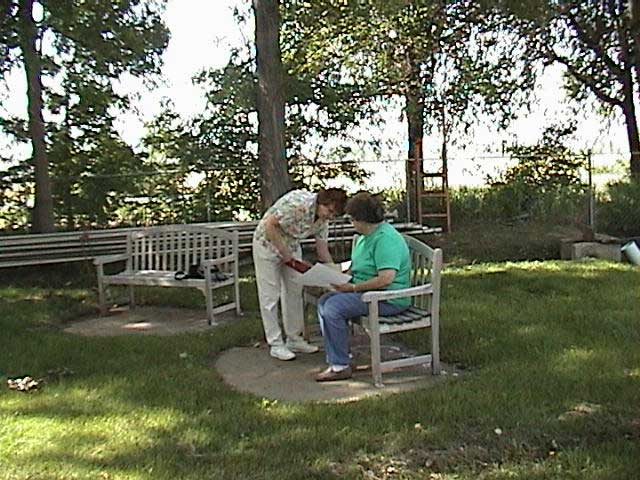 Mary and Linda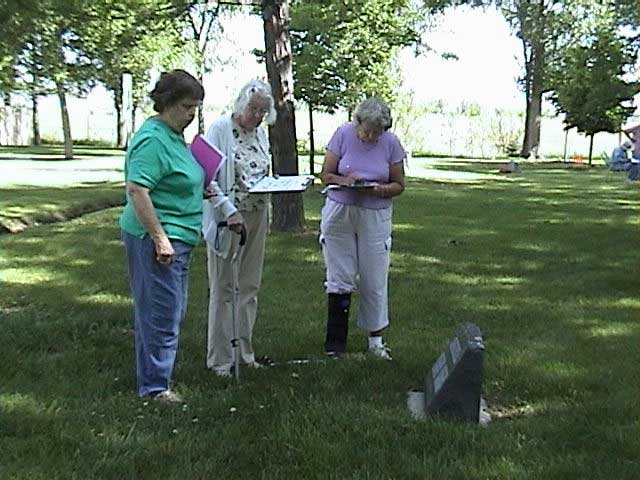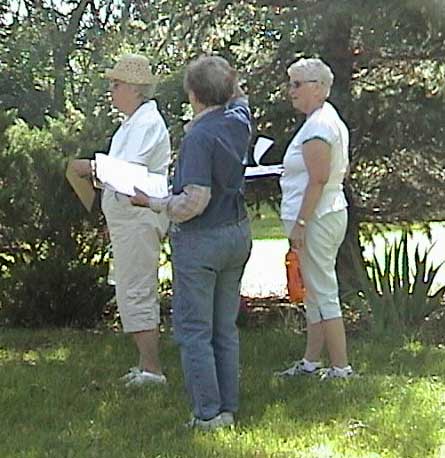 Mary, Virginia & Anna May Diane, Helen & Nancy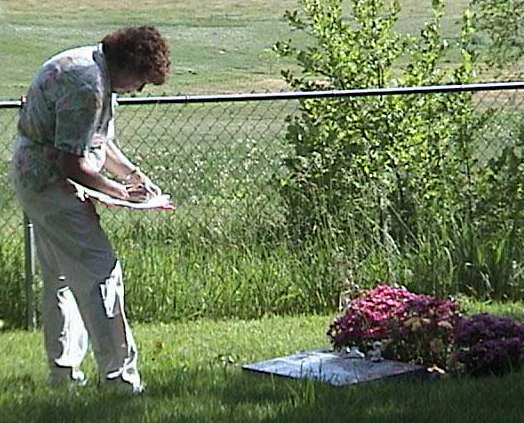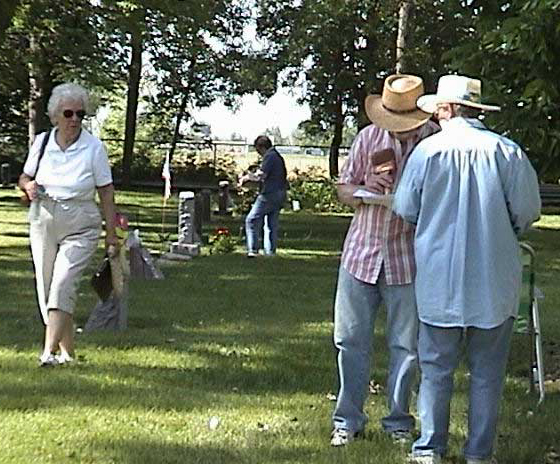 Linda Diane, Roy & Carolyn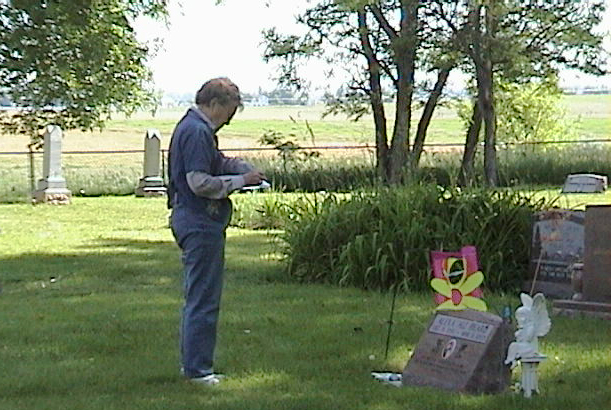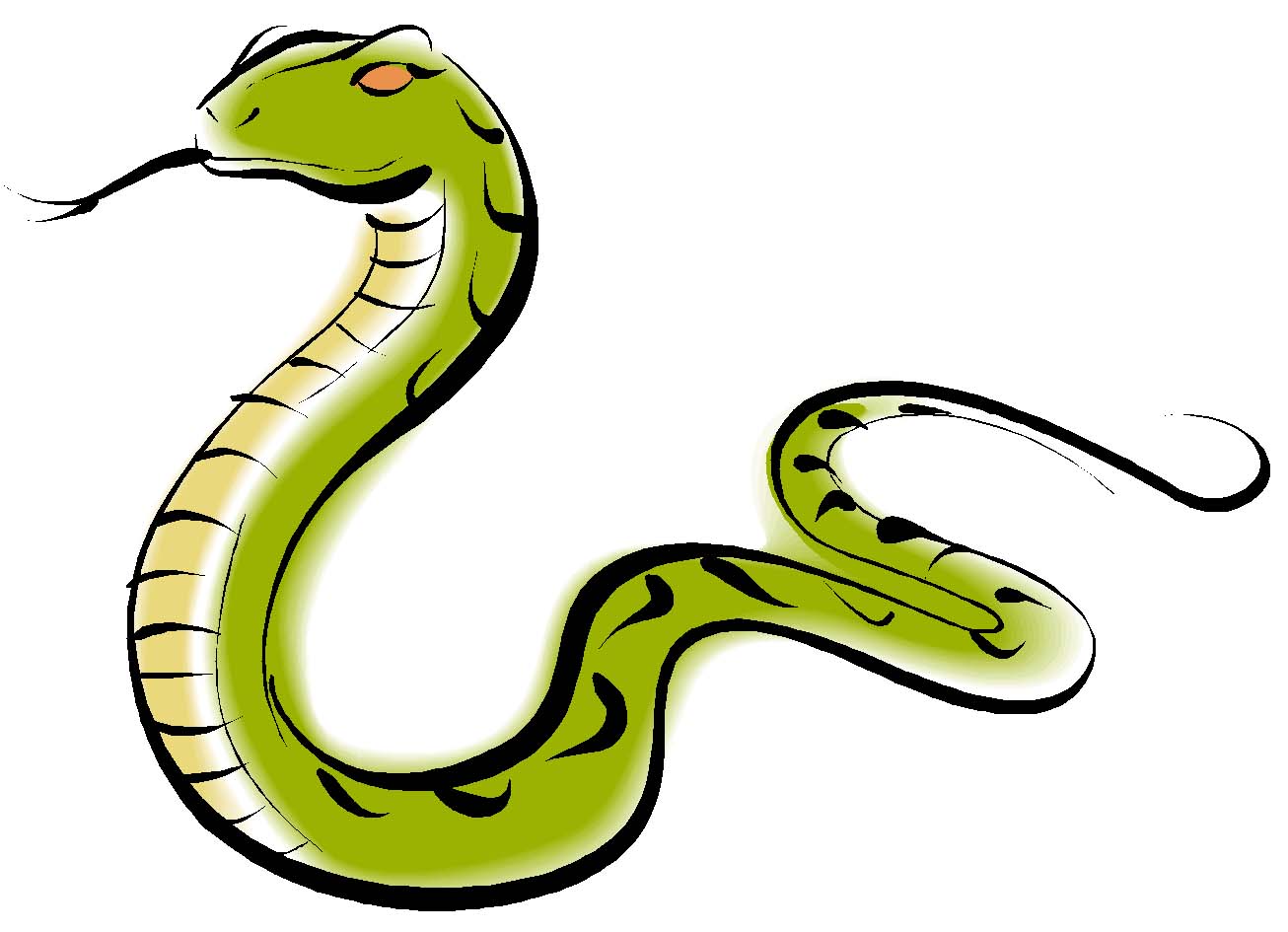 Helen Mr. Bull Snake - The uninvited lunch guest !
Gerald took the photos and didn't have anyone take a photo of him !
---

Copyright © 1999 - by the Longmont Genealogical Society. All rights reserved.