Longmont Genealogical Society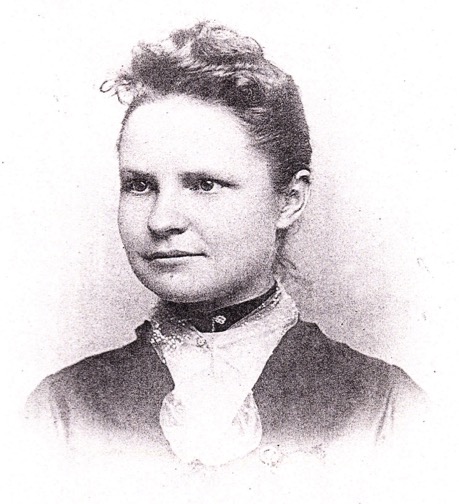 Cemeteries in Longmont:

Burlington Cemetery
BURLINGTON CEMETERY LINK
Located on South Sunset Street, Longmont, CO
For information about the Cemetery contact:
Burlington Cemetery Association
The current president and contact is :
Mr. Shannon Forsyth
e-mail address -
BurlingtonCemeteryAssociation@gmail.com
The cemetery website is
http://www.BurlingtonCemeteryAssociation.org

Foothills Gardens of Memory Cemetery

503 Terry Street
Longmont, CO 80501
(303) 776 - 4477




Please be patient, this file is large!
FOOTHILLS GARDEN OF MEMORY CEMETERY CD


Ryssby Church and Cemetery

9000 N 63rd Street
Longmont, CO 80503
(303) 776 - 2800
RYSSBY CEMETERY CD





Copyright © 1999 - by the Longmont Genealogical Society. All rights reserved.